NCVT - The National Children and Violence Trust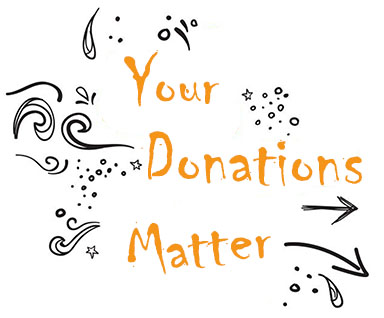 Being a NPO organisation, we are appeal for donations, allowing for the continuation of beneficiary contributions only. 
Donations accepted from:
Corporate companies
Private companies
Organisations
Private individuals
Certificates  issued on request.
Non Monetary Donations Accepted
Groceries
Refreshments
Men or Women Clothing
(new or 2nd Hand)
Girl or Boys Clothing
Jerseys
Jackets
Blankets
Chairs
Folding Tables
Gazebos
Cell phones
CONTRIBUTIONS BANKING DETAILS
Account Name: National Children and Violence Trust
Account Number: 02 335 483 6
Bank: Standard Bank Limited
Branch: Fourways Crossing
Branch Code: 009953
Swift: SBZAZAJJ
You can help people in desperate need by donating little.