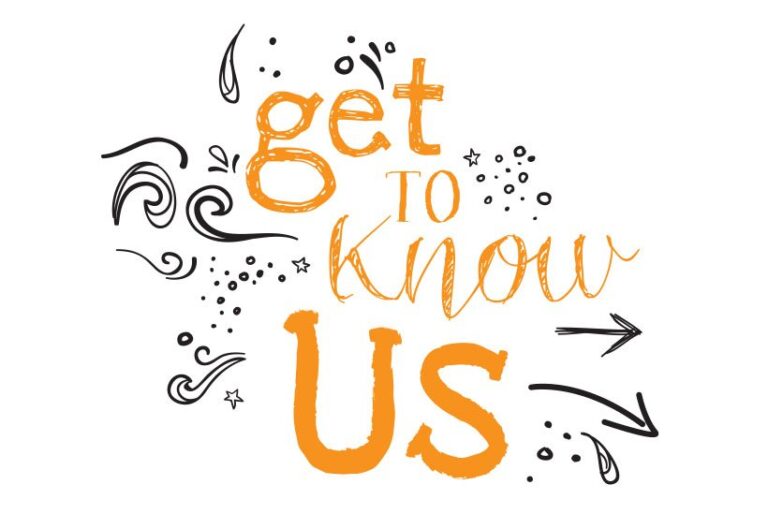 The national children and violence trust (NCVT) is a registered South African non-profit organization, established in 1995. It provides community-based psychosocial services and empowerment programmes to children, women and families in underserved areas in Gauteng.
NCVT was founded during the peak of the 1990's political violence. Its original focus was on supporting and healing traumatised children, affected by the violence. Its founder, Prof Hlengiwe Mkhize, saw a need to help the children especially in the townships with providing trauma counselling. Over the last 20 years, this has evolved into a more holistic psychosocial approach delivered by our team of social workers, auxiliary social workers, a psychologist and a team of community-based workers and volunteers. The cases that the organization works on, are mainly cases of abuse and domestic violence. The target market has also grown to include more focus on women, persons with disabilities and there is also a stronger focus on family preservation.
NCVT partners with the department of social development, schools, police stations, community leaders and other non-profit organizations. NCVT's head office is located in Fourways and it shares the same premises as the Witkoppen Clinic. The NCVT team currently works in the following communities: Diepsloot and surrounding areas, Lanseria, Msawawa informal settlement, Zandspruit, Itsoseng and Cosmo City. We notify 5 police stations manning the victim friendly rooms –
Roodepoort
Florida
Honeydew 
Cosmo City
Diepsloot
(Rabie Ridge,Ivory Park & Douglasdale)
You can help people in desperate need by donating little.