NCVT - The National Children and Violence Trust
VEP –Victim Empowerment Programme
Psycho-social support services and trauma management support services: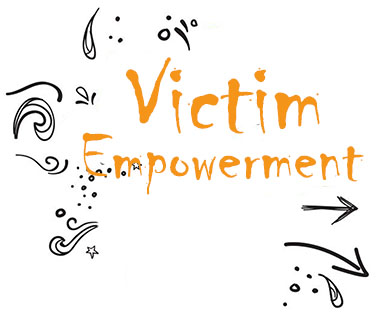 Intake and initial assessment of cases
Support and information giving
Individual counseling services
Follow up sessions
Home visits
Referral for specialized services
Debriefing of lay volunteers
Families of the victims
Couple counseling services
Support and information giving
Counseling perpetrator
Bereavement counseling
Trauma counseling
Divorce mediation
Divorce counseling
Practical assistance
Single parent support
Equitable distribution of services between rural and urban areas:  Continuing to render services in improvement of the situation of vulnerable groups in Cosmo City, Zandspruit, Itsuseng, Honeydew, Florida and Roodepoort. All these suburbs are surrounded by informal settlements which have huge challenges in terms of social problems.
Ensuring a transfer of skills from an established organization to emerging organization: We form part of the service providers forum for the purposes of information sharing NCVT as a more established organization shares information, knowledge and expertise with Zamula Development Centre which services the community of Zandspruit and Lanseria. We rent space at Emtonjeni Centre to serve the whole of the Zandspruit area.
Partnership with schools has made it possible for the organization to address issues of violence in schools which is in the form of bullying and uncontrollable behaviour.
Accessibility of services: NCVT is located in an area where public transport is easily accessible. It is on a public transport route that goes to most formal and informal settlement areas serviced by us.
Permanent satellite offices have been established in the more faraway areas where NCVT renders services so that clients don't have to travel a long distance to our office.
To create awareness in schools and community on gender based violence in order to help reduce crime: The Awareness Program offers educational talks Clinics, schools and crèches. The Awareness program has continued in the clinics, schools and crèches. The focus remains on prevention, ensuring that children and parents are informed of their rights and reminded of their responsibilities, and the identification of abused and traumatized children and women.
We have a office in the Multi purpose Center in Cosmo City.
You can help people in desperate need by donating little.