NCVT - The National Children and Violence Trust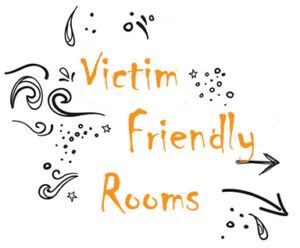 Services offered at the victim friendly rooms
Psycho-social and Trauma Management
Containment for victims of domestic violence and other violent crimes including accident victims.
Individual and Family counselling
Referring clients to other service providers
Dealing with all forms of abuse and providing services to victims of abuse
Focusing on child protection and where possible facilitating the removal of children from abusive situations and referring them to the statutory social workers.
The VFR provides a one-stop service to all clients who come to the centre to seek help and information on social issues.
Awareness campaigns are carried out to raise awareness on Gender Based Violence and abuse and engage in dialogue with the community on how these issues can be addressed
Home visits are carried out to verify cases of neglect, child abandonment and abuse.
As clients come into the centres, they are treated according to their presenting problems. If it is a crisis, for example, an abused child who needs removal, a place of safety is sought for the child and the case is referred to the statutory services of  the Department  of Social Services.
Cosmo City consultation room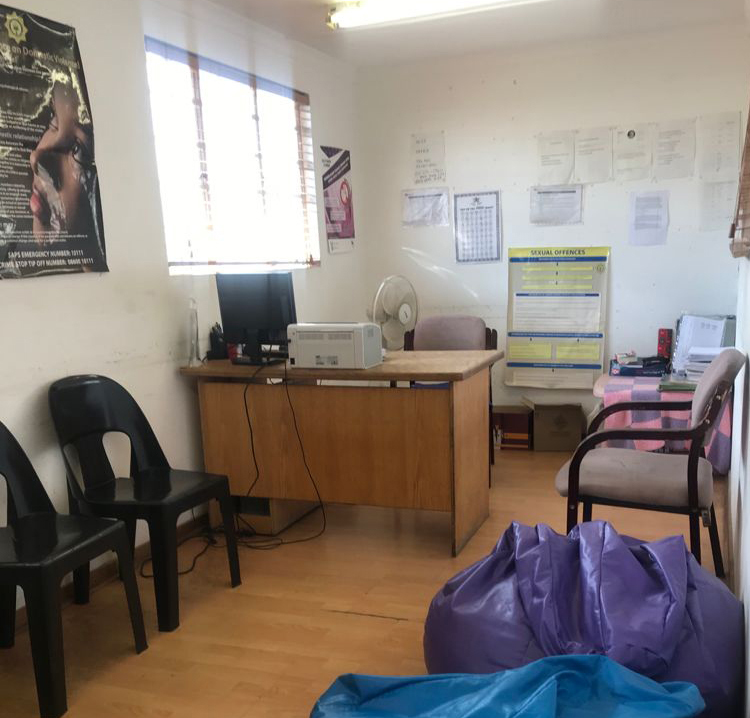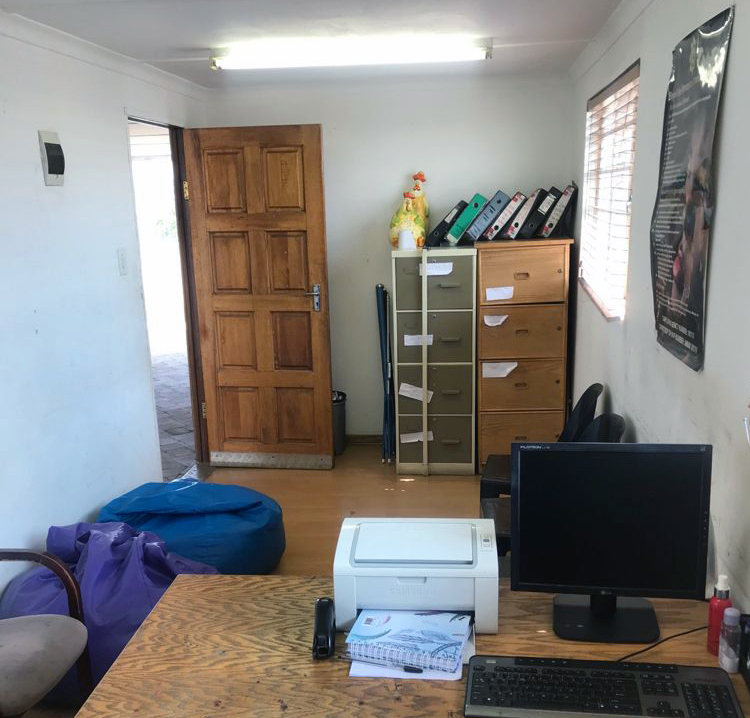 Diepsloot consultation room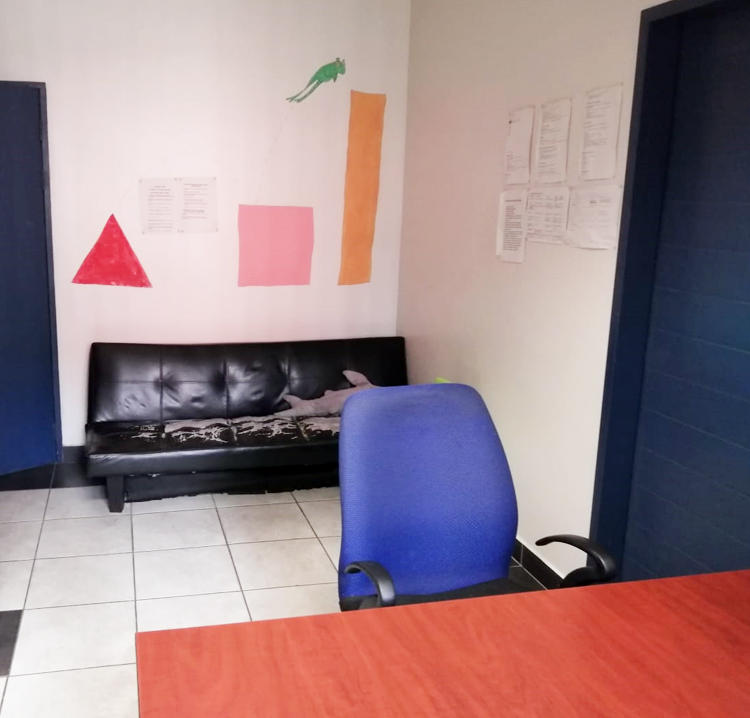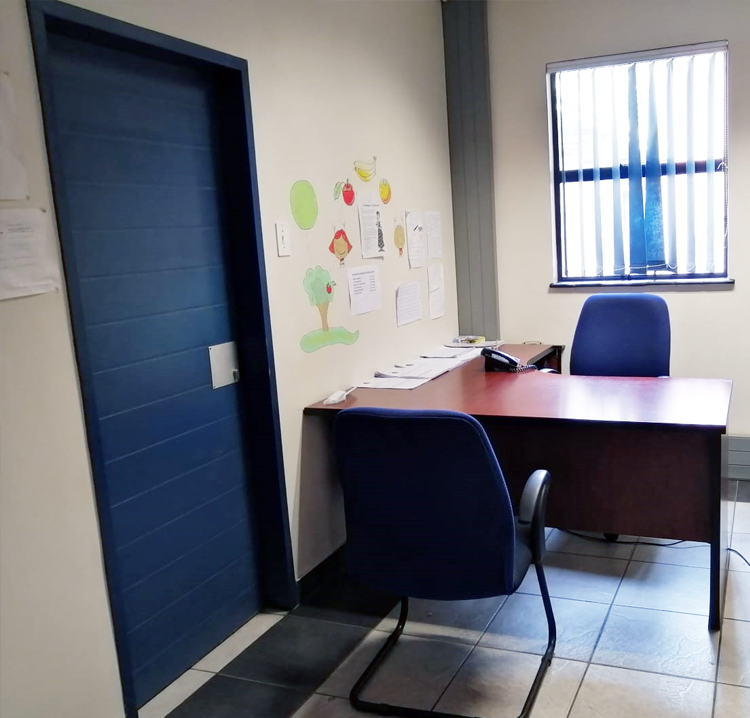 Roodepoort consultation room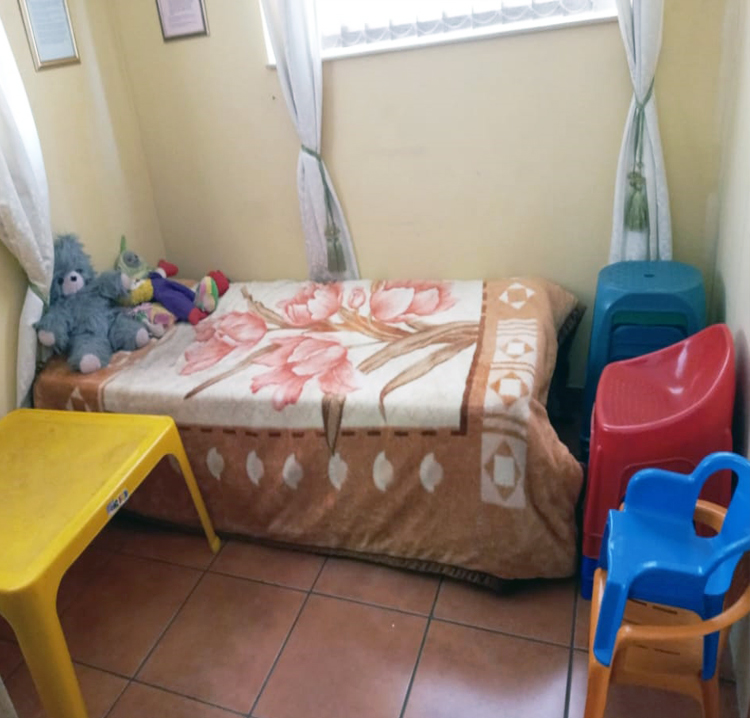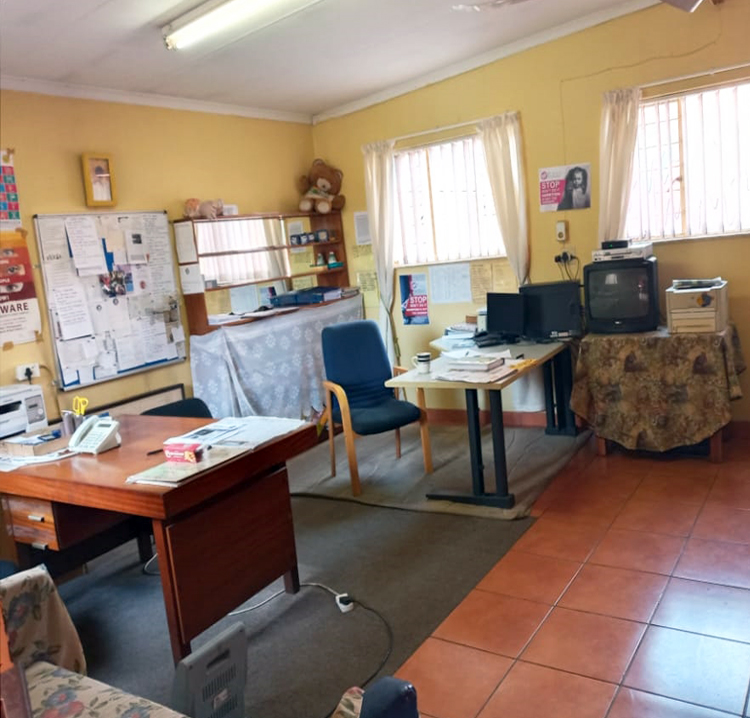 Florida consultation room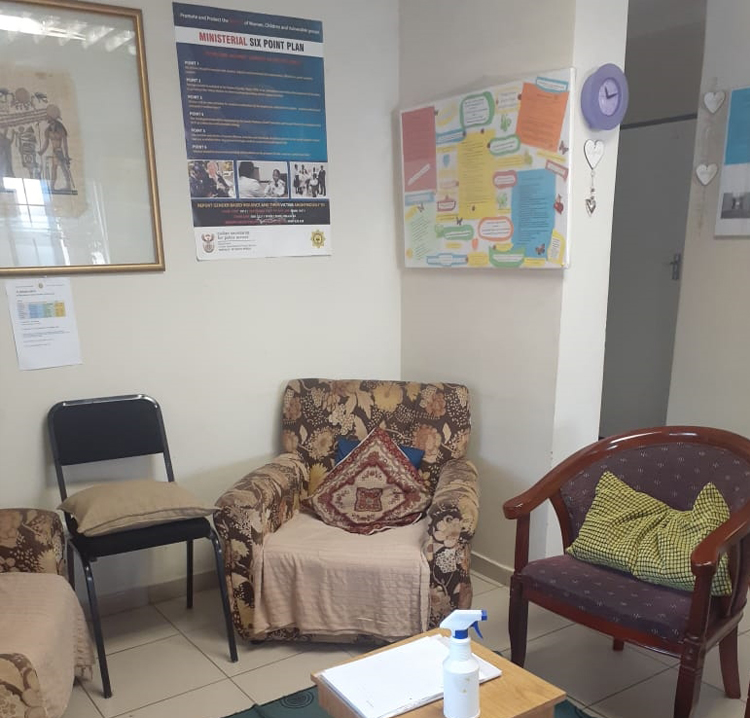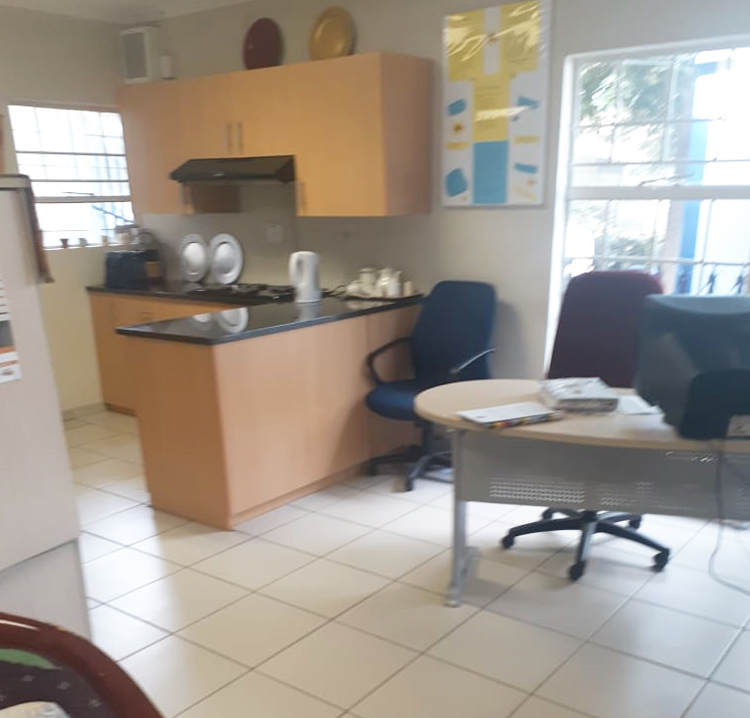 Ivory Park consultation room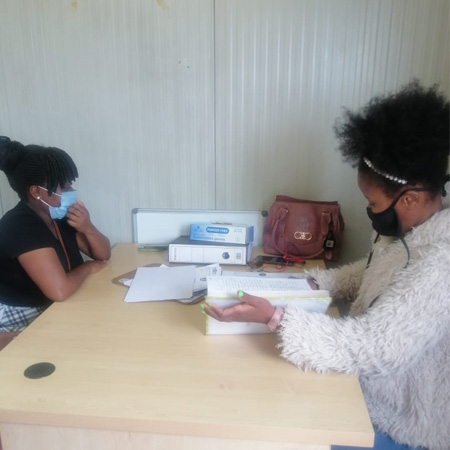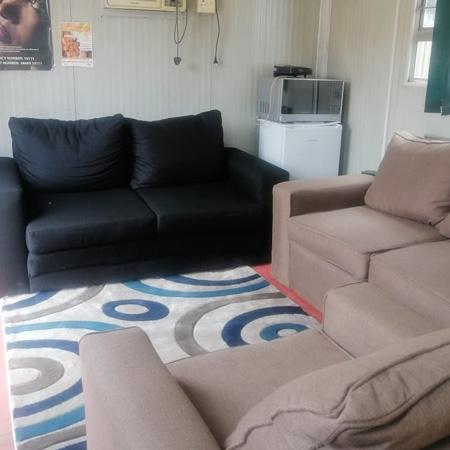 Rabie Ridge consultation room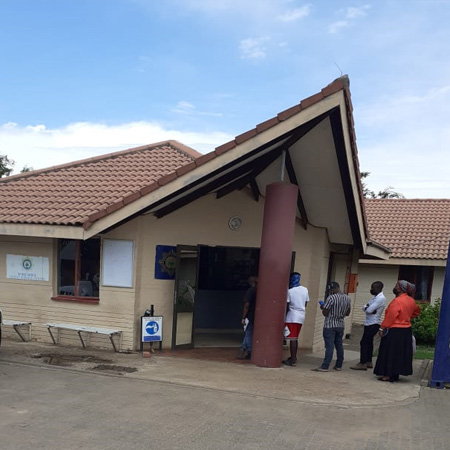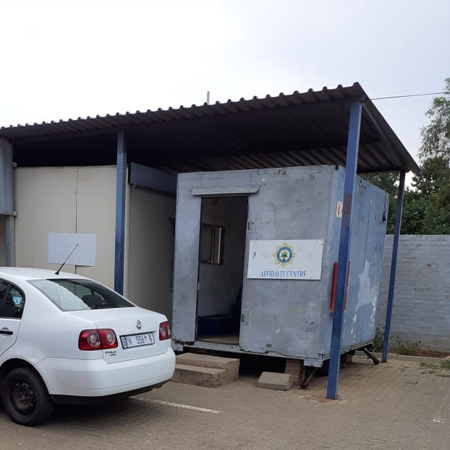 Honeydew consultation room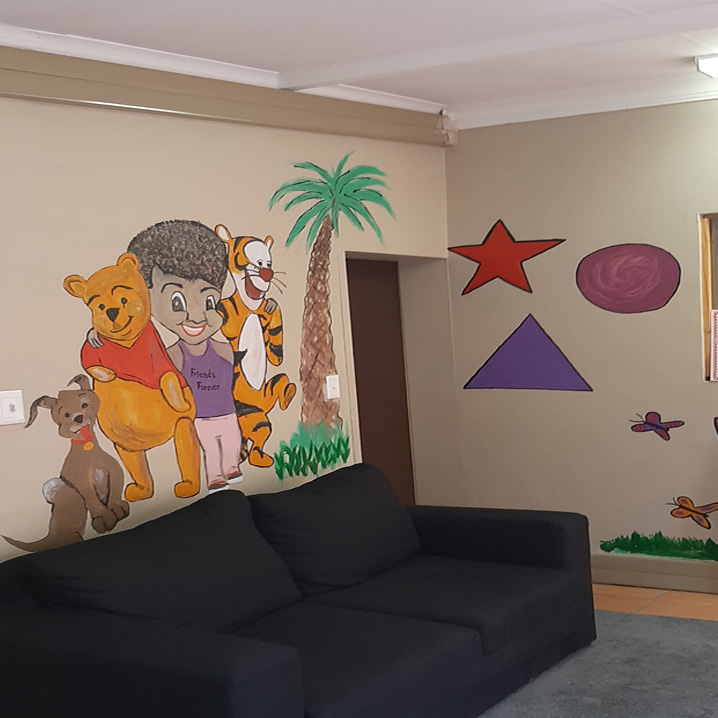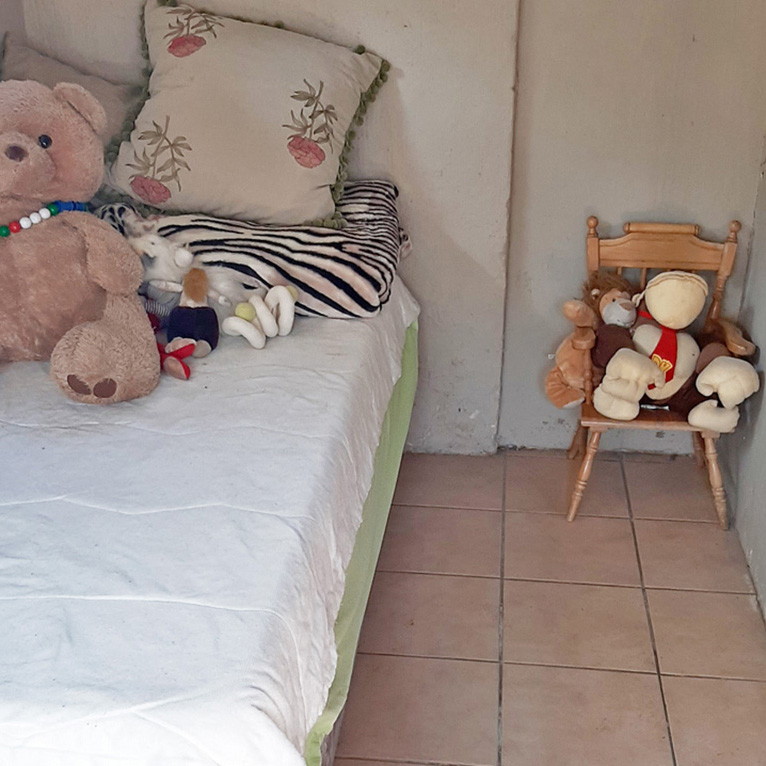 Douglasdale consultation room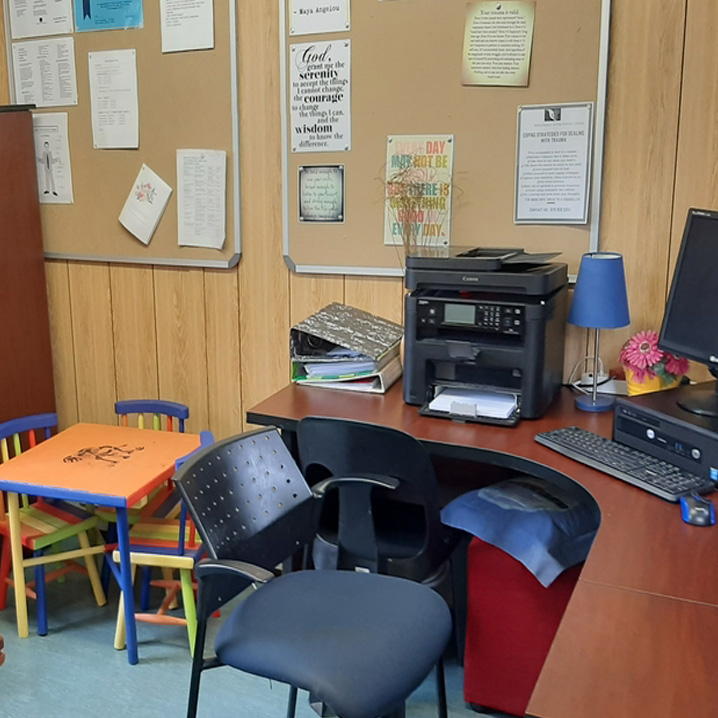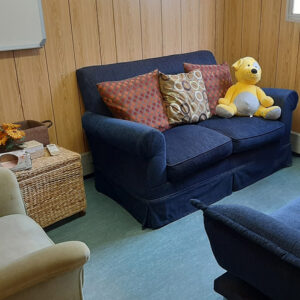 Ivory Park consultation room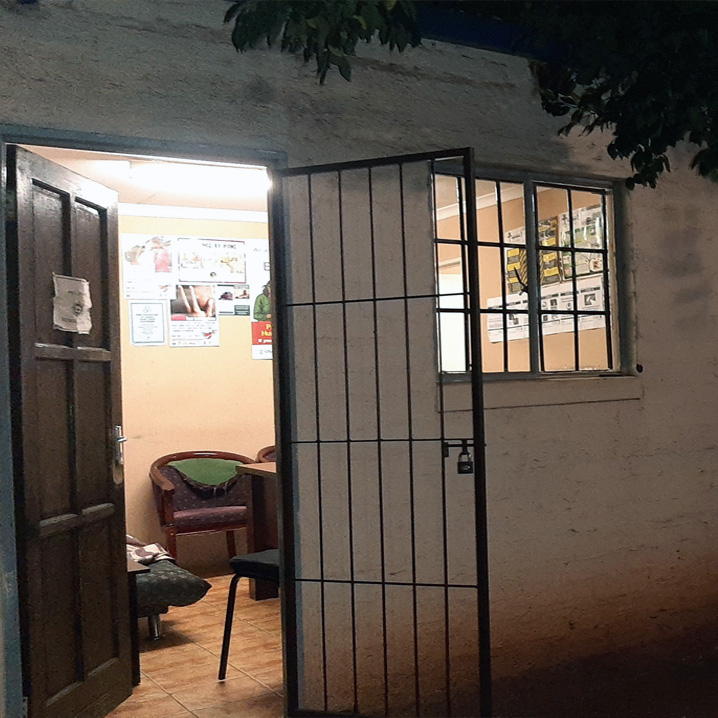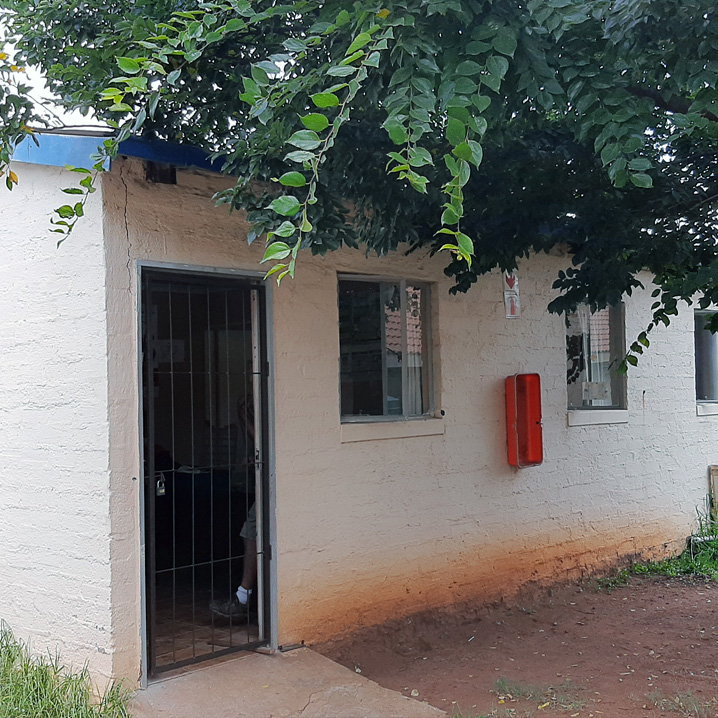 Randburg consultation room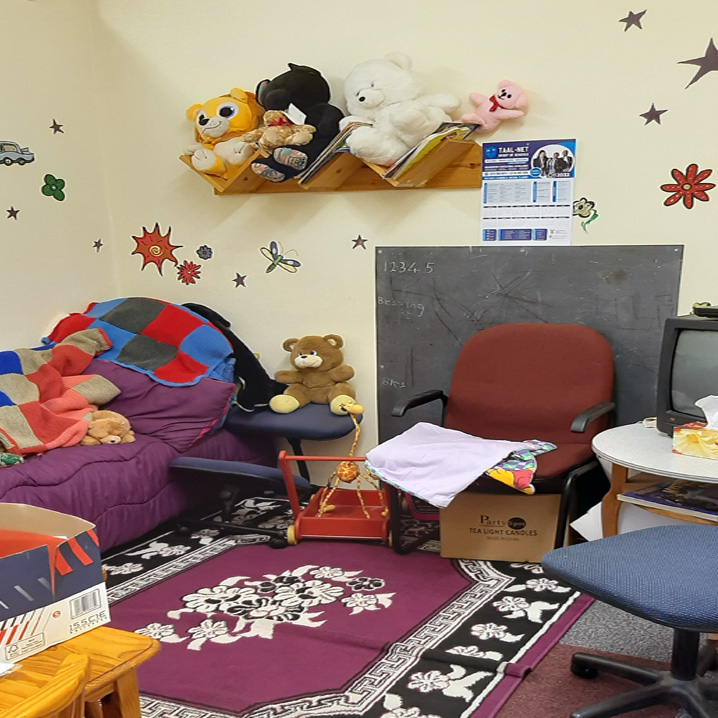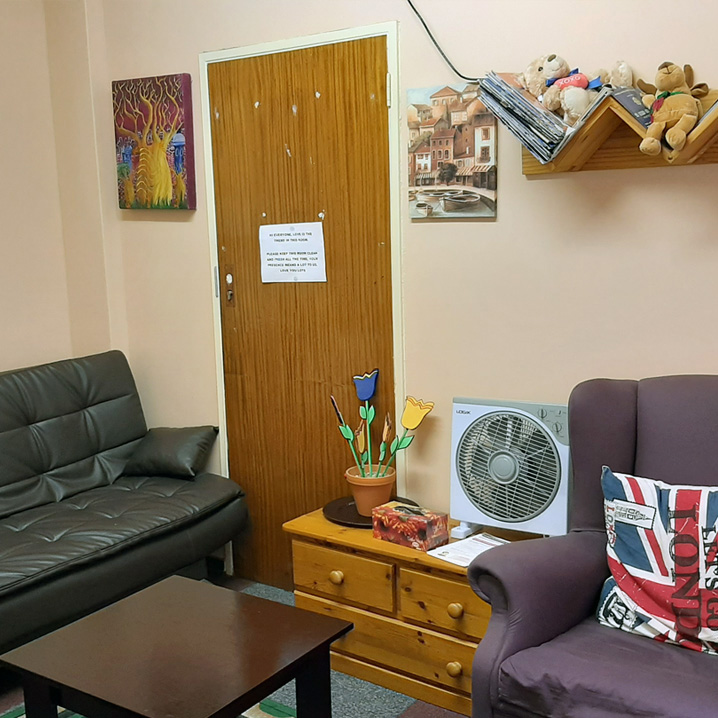 Location of NCVT victim friendly rooms
NCVT  currently have five victim friendly rooms  available at five major police stations.
You have a un-conditional invitation to discuss your issues
Open – Monday – Tuesday – Wednesday – Thursday – Friday
Cosmo City
ext 8, Corner Moldavia street and, China Cres
Cosmo City
Tel: 011 875-9941
Diepsloot
1 Ingonyama St
Diepsloot West
 Diepsloot
Tel: 011 367-6300
Roodepoort
4 Raath St
Horison
Roodepoort
Tel: 011 279-6532
Florida
5 Sauer St
Florida
Roodepoort
Tel: 011 831-7000
Honeydew
Plot 3 Juice Street
Honeydew
Johannesburg
Tel: 011 801-8400
Douglas Dale
Topaas Ave.
Douglas Dale drive
Tel: 011 669-1333
Randburg
20 Shepard Ave
KensingtonB
Randburg
Tel: 011 449-9110
Ivory Park
21 August drive
Ivory park
Midrand
011 990 9600
Rabie Ridge
1312 Stilt Ave
Rabie Ridge
Johannesburg
Tel: 011 310-0410
You can help people in desperate need by donating little.